European leasing industry giants choose Sinoboom
Recently, good news from overseas has been spreading regularly. The European subsidiary of Sinoboom has announced the establishment of a partnership with Pinnacle Platforms in the UK. The company will fully promote and sell Sinoboom products in the UK.
Pinnacle is located in Peterborough, England. After evaluating many brands, Pinnacle did not hesitate to choose Sinoboom. This is the customer's full trust in, and affirmation of, the reliable quality of Sinoboom products. Pinnacle's management has extensive experience in the MEWP and leasing industry. Managing Director Tim White has served as an executive of global head of leasing companies LOXAM and RIWAL, and Director Wayne Lawson is also an industry expert.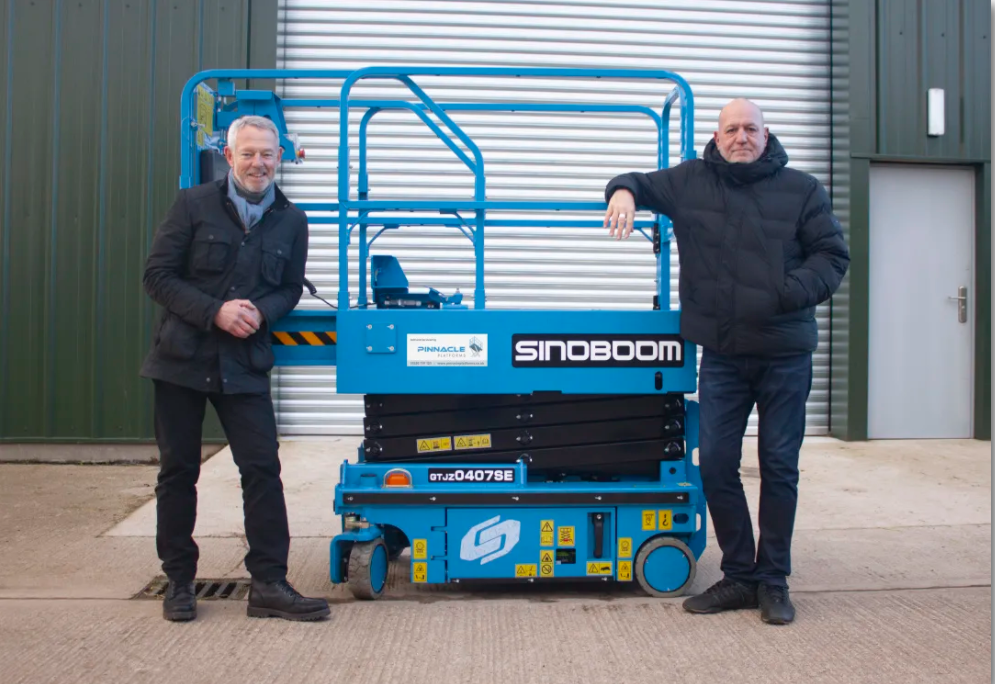 ▲ Wayne Lawson (left) and Tim White (right) of Pinnacle Platforms, UK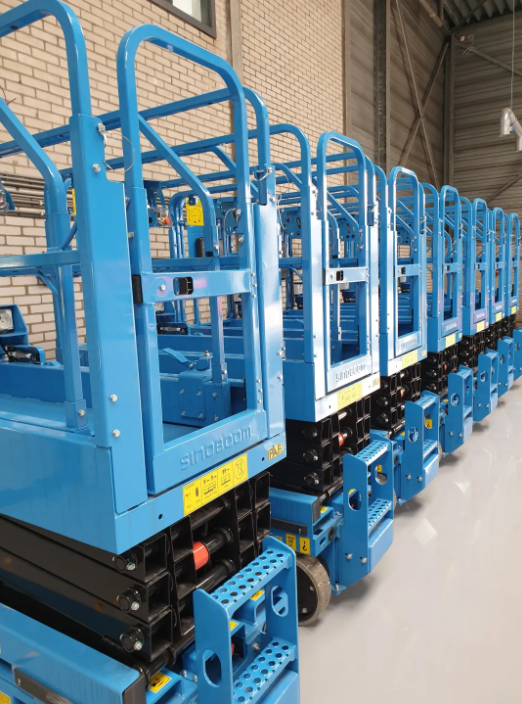 ▲ Sinoboom reached a cooperation with Pinnacle Platforms in the UK
The cooperation with Pinnacle is the latest step in Sinoboom's European subsidiary's business strategy. Sinoboom BV will further develop its localization deployment and continue to provide comprehensive localized service support for the European market.