A strong union: Sinoboom and Siemens to build a digital smart factory
Recently, Sinoboom officially signed a digital project implementation strategic agreement with Siemens. The two parties will cooperate in intelligent manufacturing and big data based on the concept of Industry 4.0. Based on Siemens' global leading experience in electrification and digitalization, Sinoboom will work with it to jointly develop and build an internationally advanced and domestically leading industry-benchmarking factory to accelerate the digitalization process.

As a global innovation leader in the fields of industrial and electrical automation, industrial digitization, Industry 4.0 and intelligent manufacturing, Siemens Digital Industries provides cutting-edge technology for the automation and digitization process of discrete and process industries, and has rich experience in digitization construction and services.
Sinoboom's smart digital factor is efficient, environmentally friendly and employs human-machine collaborative systems. It has an extremely high unit output which will effectively expand production capacity, better meet market demand, improve product quality and standardization, and create more valuable products for customers. Three-dimensional logistics design and digital terminal monitoring optimize production operations and bring more value and benefits to upstream and downstream industry chain partners.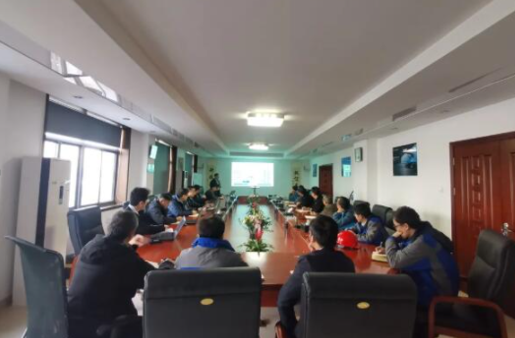 ▲Sinoboom and Siemens signed a digital project implementation strategic agreement
The construction of a digital factory represents a significant step in Sinoboom's digital transformation. In the future, Sinoboom will make important breakthroughs in marketing, service and management digitization, and continuously improve the company's operational flexibility.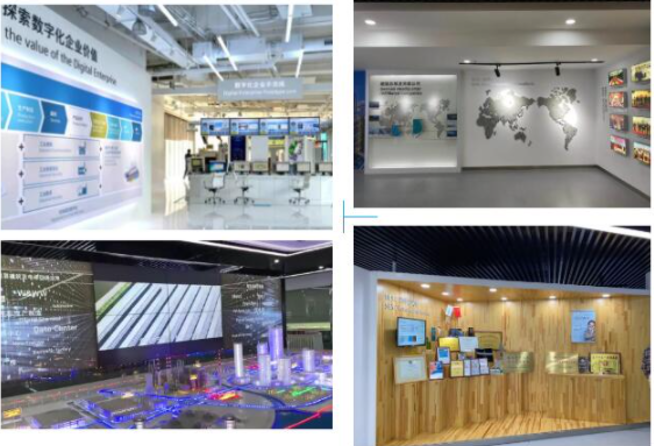 ▲Sinoboom's smart digital exhibition hall
Chairman Liu Guoliang said: "The signing of the agreement with Siemens at this time is the starting point for both parties to deepen cooperation, and it also represents Sinoboom's determination to transform digitally. We look forward to Sinoboom becoming a representative of the new "intelligent" manufacturing in the industry. At the same time, Sinoboom will continue to accumulate, practice internal skills and improve the ability to create value for customers."
A bright future can be expected!