Sinoboom North America welcomes a good start in 2021
At the beginning of 2021, people were still immersed in the joy of celebrating the new year. Through early planning, arrangements and deployments, Sinoboom's North American subsidiary successfully ushered in a successful sales start to the year.
In early January, a batch of Sinoboom scissor lifts set off from the warehouse of the North American subsidiary near Houston, Texas, for delivery to local customers. This was the first equipment delivery by Sinoboom's North American subsidiary in 2021. Since the subsidiary went into operation in July 2020, it has delivered multiple batches of equipment to 20 customers.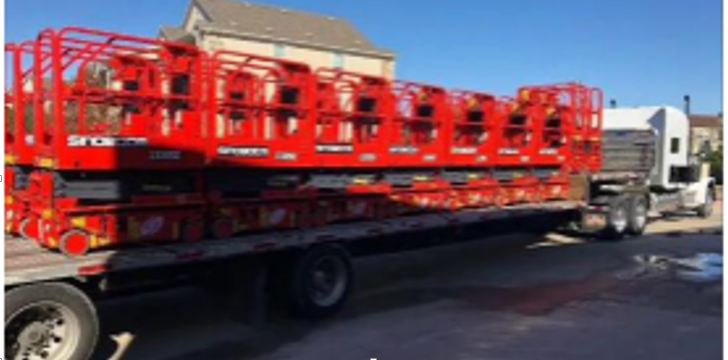 ▲ Sinoboom North American subsidiaries have successively shipped
Over recent months, all sales personnel of the North American subsidiary have fully overcome the adverse effects of the deteriorating local pandemic situation and made full efforts to deepen, implement, and detail marketing work. In order to boost the sales operation, the North American team implemented a sales blitz in the fourth quarter, visiting a large number of customers and hosting events, and planned a "good start" in 2021 in advance, successfully opening up a number of high-quality customers and potential customers.
In addition, the North American subsidiary mobilized all positive factors to quickly deploy and expand its sales network. Through various tactics such as organic sales building and partnership cooperation, the sales network of Sinoboom in the United States has covered 23 states. At the same time, the North American subsidiary has established 4 warehousing centers on the east and west coasts to effectively shorten the order response time and achieve rapid delivery of products to local customers.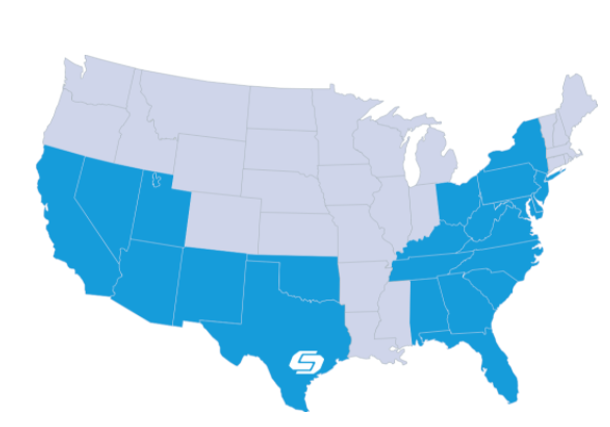 ▲ Marketing network of Sinoboom North America subsidiary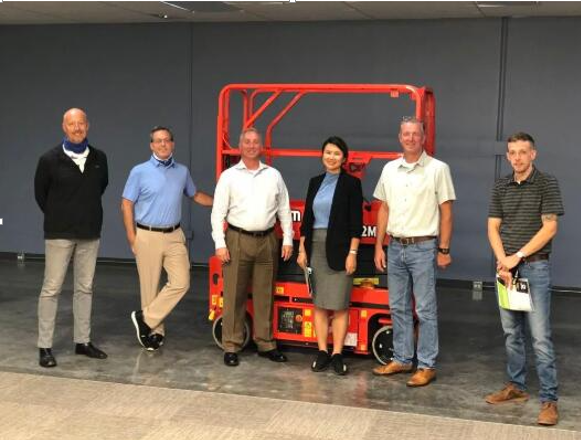 ▲Sinoboom North America Team
Sinoboom will continue to implement the localization strategy in the North American market to provide customers with solutions for the entire life cycle. Through in-depth understanding of the needs and usage habits of North American customers, we will launch customized products suitable for the local market and provide customers with efficient and convenient localized after-sales services.